COLLECTION DIADEMA SILVER
Jewelry in silver
We would like to introduce you DIADEMA collection in 925 silver. This collection repeats popular Diadema collection in gold, making it more affordable pricewise. Collection has been produced in limited quantity and will be available for a limited time.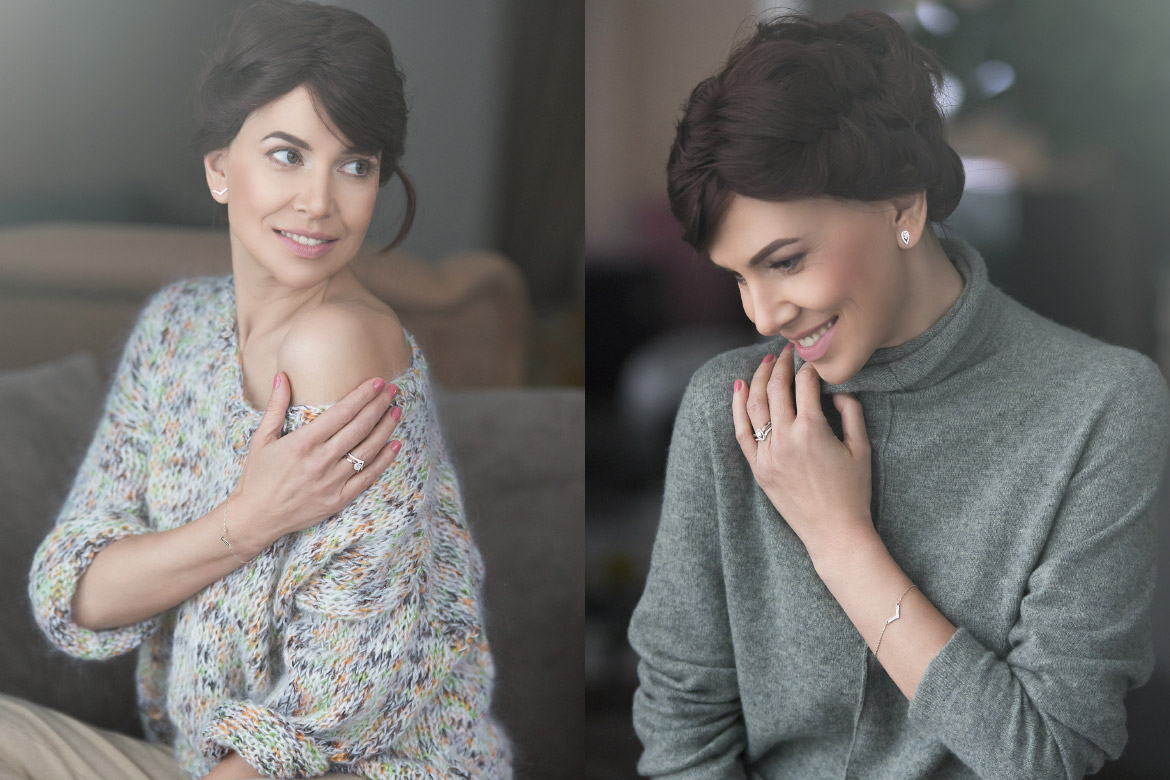 COLLECTION DIADEMA GOLD
Classic style jewelry in gold with Diadem motif
"You do not cease to amaze me…"
This new DIADEMA collection is dedicated to modern, beautiful and daring woman. All items are designed in classical style making it traditionally luxurious. Diadem motif, ideal forms and undeniable elegance establish pieces as timeless.
This collection proves that every woman is a queen.