COLLECTION A.M.O
Name of collection А.М.О. comes from  Italian word AMORE - "love."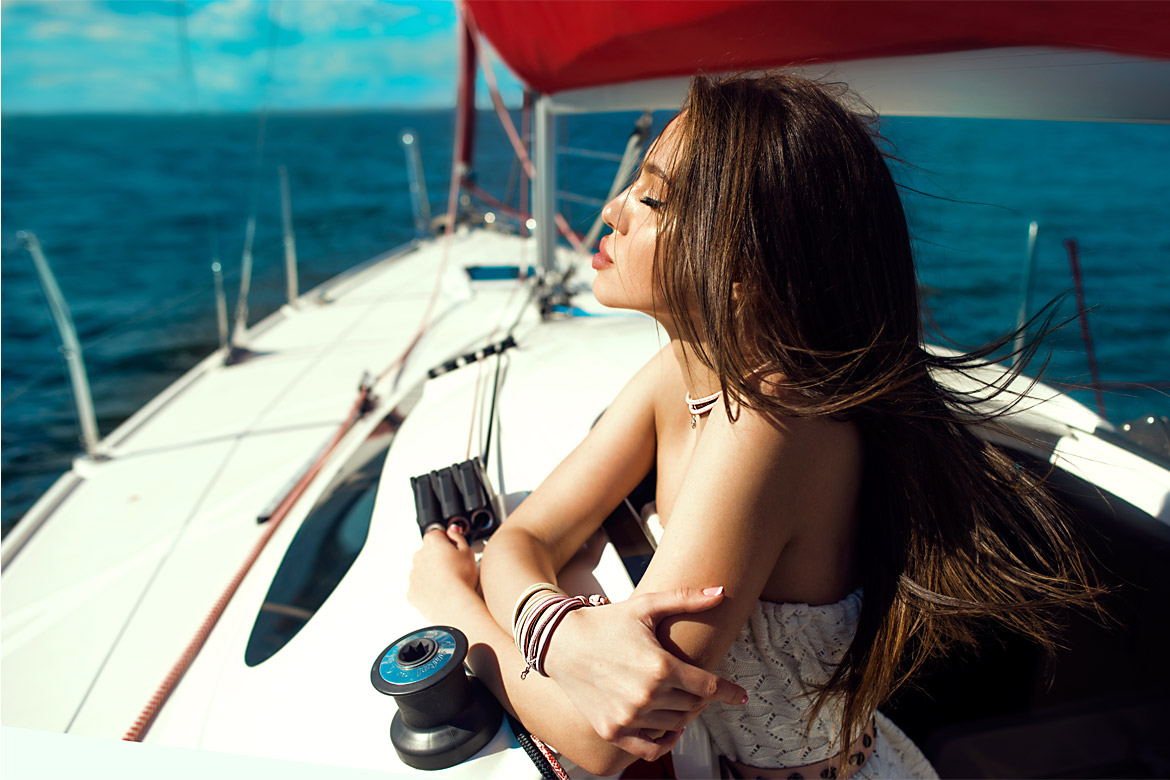 Leather bracelets with hanging elements will suit both - young lover of jeans and sneakers, as well as a beauty in a long "Spanish" skirt, and an adult lady with an unusual, carefully thought out look.
All products in this collection are perfectly combined with each other, so you can make kits according to every taste for any mood or event. A.M.O. - is a "cherry", a trifle in your image, that creates a special, light mood, that allows you not to just walk – but fly, sparkle and smile!