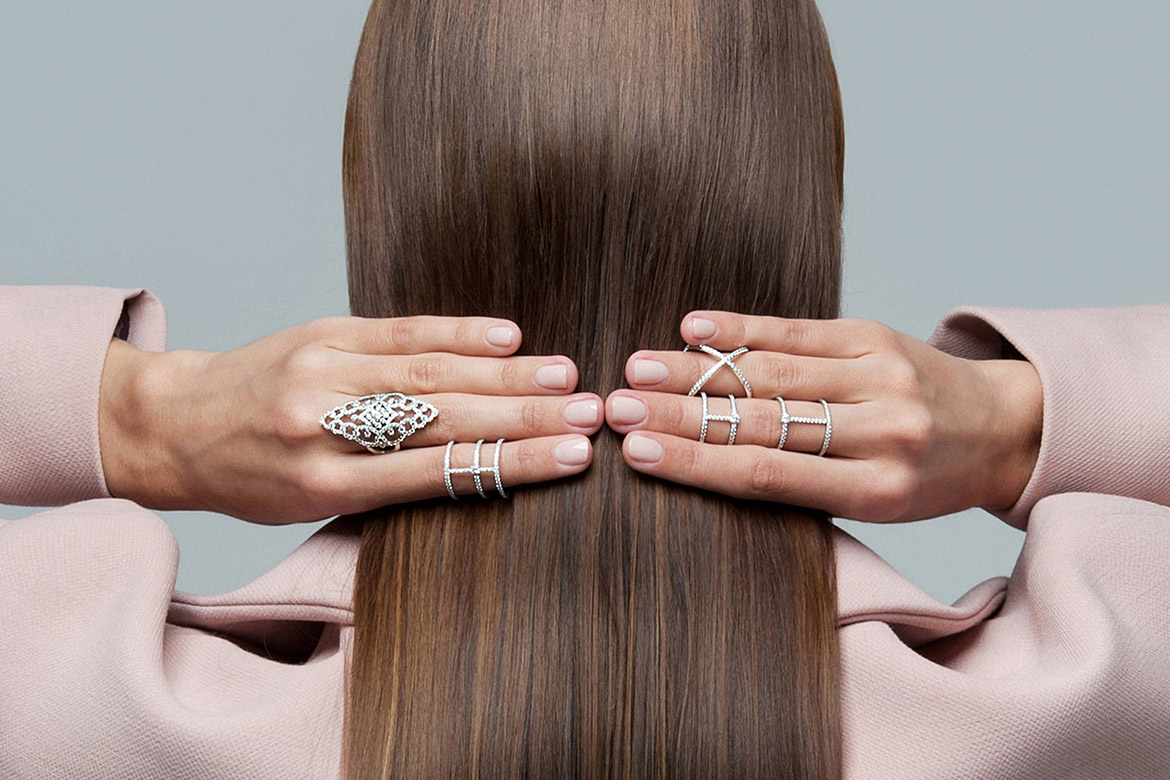 COLLECTION FASHION
FASHION is an up-to-date and attractive silver jewelry collection with an extraordinary attention to detail.
This collection covers all the latest trends in the world of jewelry, making every single item a must-have for fashion-conscious clientele.
FASHION jewelry is designed for self- confident ladies, who are not afraid to stand out.