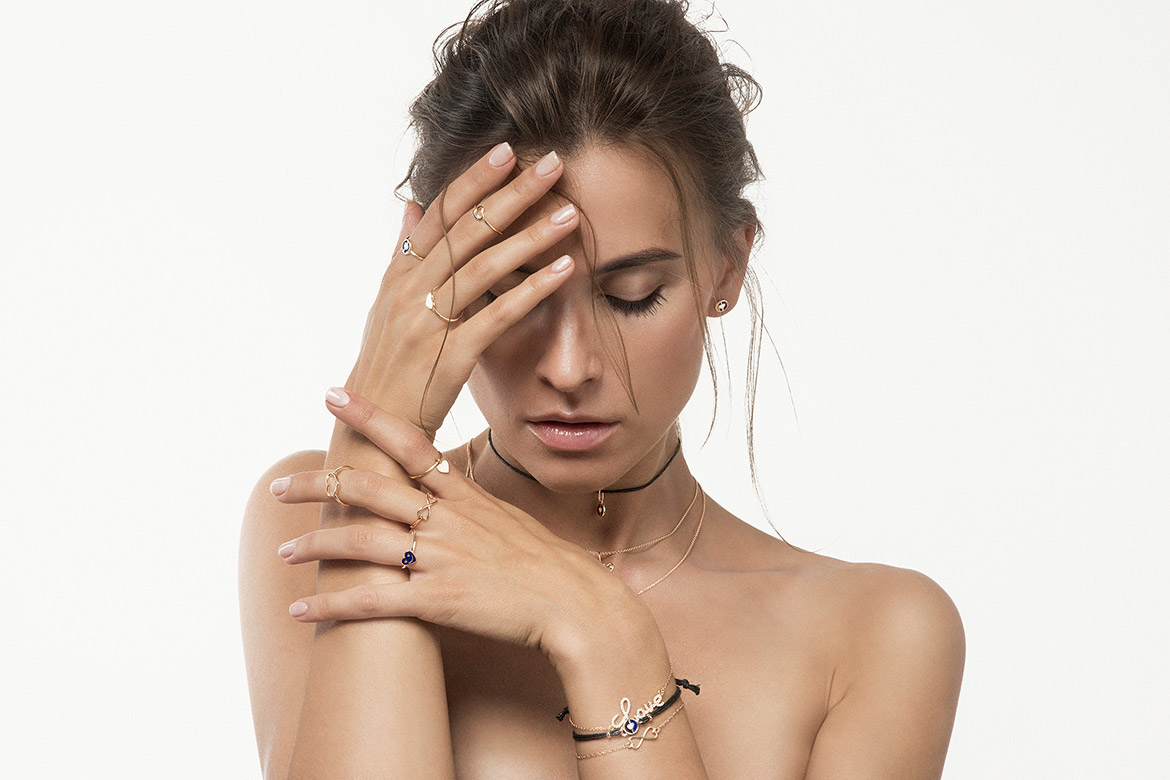 COLLECTION HAPPY MOMENTS HEART
HAPPY MOMENTS HEART Collection was created in order to celebrate the best moments in your life.
It was inspired by a woman who is strong, smart and independent, yet cheerful and with a sense of humor.
These jewelry pieces are created to match whatever mood you have by combining items from different lines.