COLLECTION FLORINI SILVER
Jewelry in silver
We would like to introduce you FLORINI collection in 925 silver. This collection repeats popular Florini collection in gold, making it more affordable pricewise. The whole collection has been produced in limited quantity and will be available for a limited time.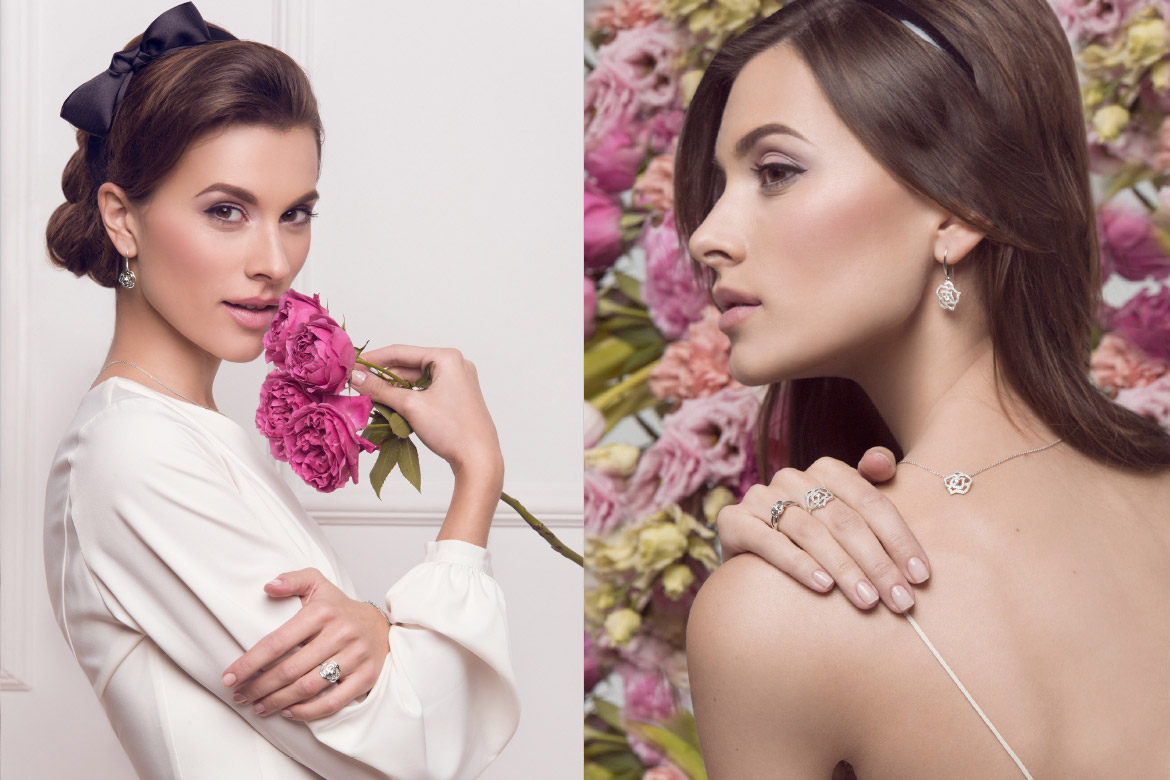 COLLECTION FLORINI GOLD
True flower, impeccable story.
Rose is a symbol of youth, freshness and femininity. For those, who value trendy style, romance and quality. Discover a collection that exudes unparalleled elegance, sophistication and tenderness.
You can easily create a romantic and classy look with these easy to wear jewelry items.